EAT SOLID dining table - oval 160x100 with 1 leaf
A large oval dining table with extension and 1 extension leaf. The table can be fitted with up to 2 additional leaves. Ideal for a more elongated dining room or a large family room. This table will really define the character of a room and be a natural gathering point for the whole family.
The add-on plates always match the finish of the table. So, we offer a dining table with a harmonious look and no distracting elements. The light and Nordic legs are also made of solid oak and are turned out of a single piece, so we avoid joints in the wood on the legs. The legs always match the solid top plate.
EAT SOLID OVAL is light in expression, can be matched with many different types of dining chairs and can withstand everyday use.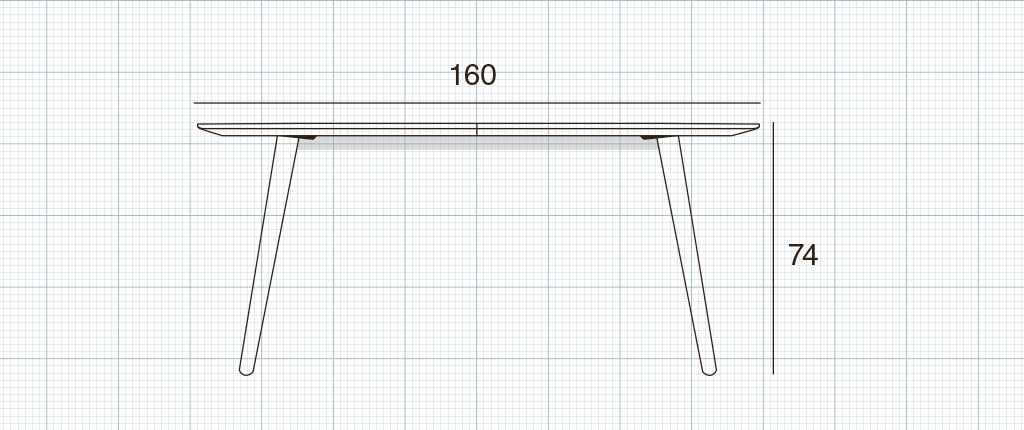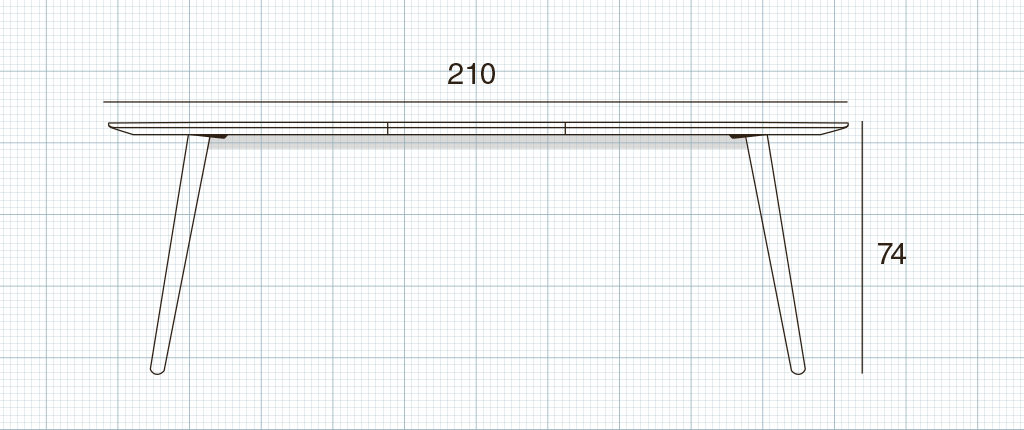 Dimensions (W x D x H)
160/210 x 100 x 74 cm.
Production
Manufactured in Denmark
Production time
4-6 weeks + delivery