Aesthetics / craft
We design and manufacture Danish joinery furniture in our own workshop with particular attention to sustainability.
In our world, the history of a product isn't completed, unless it includes the people who crafted it.
Troels Michelsen, furniture manufacturer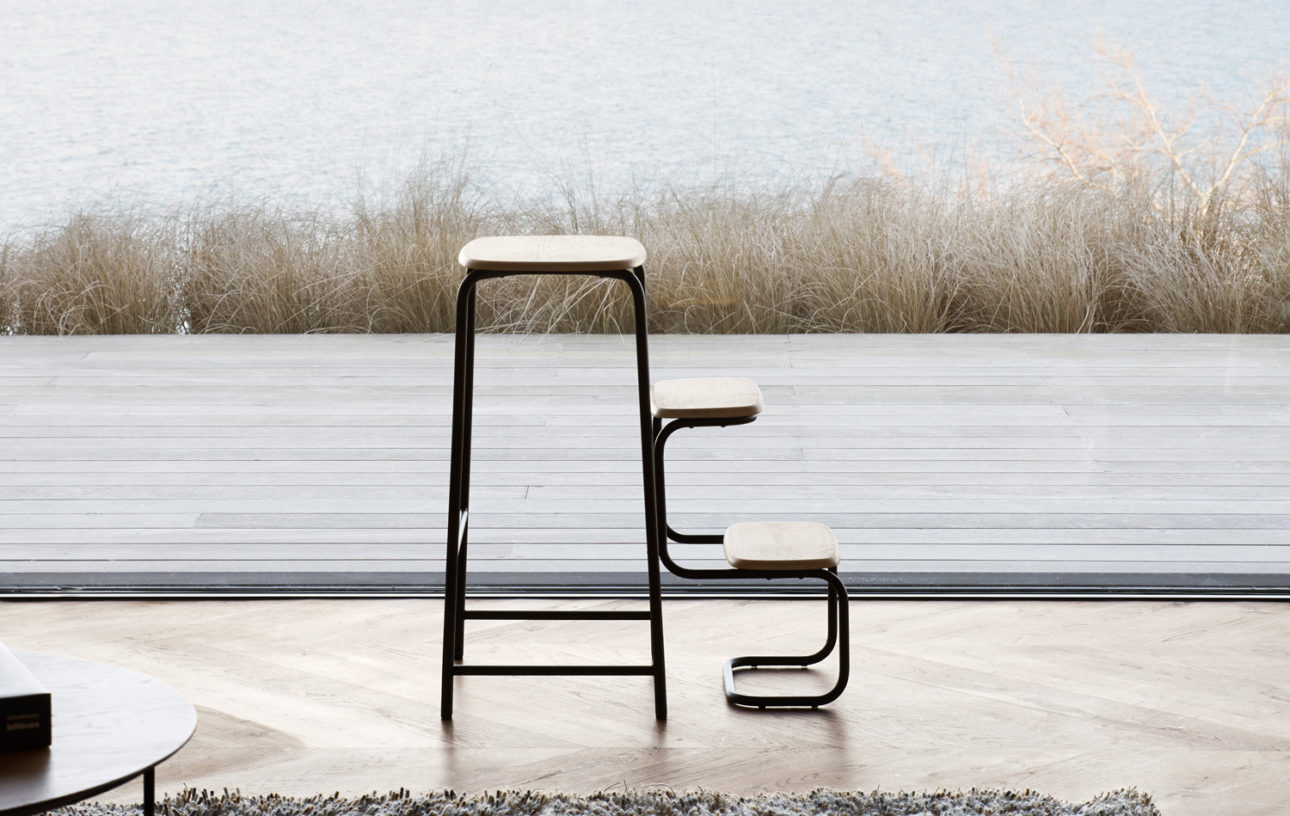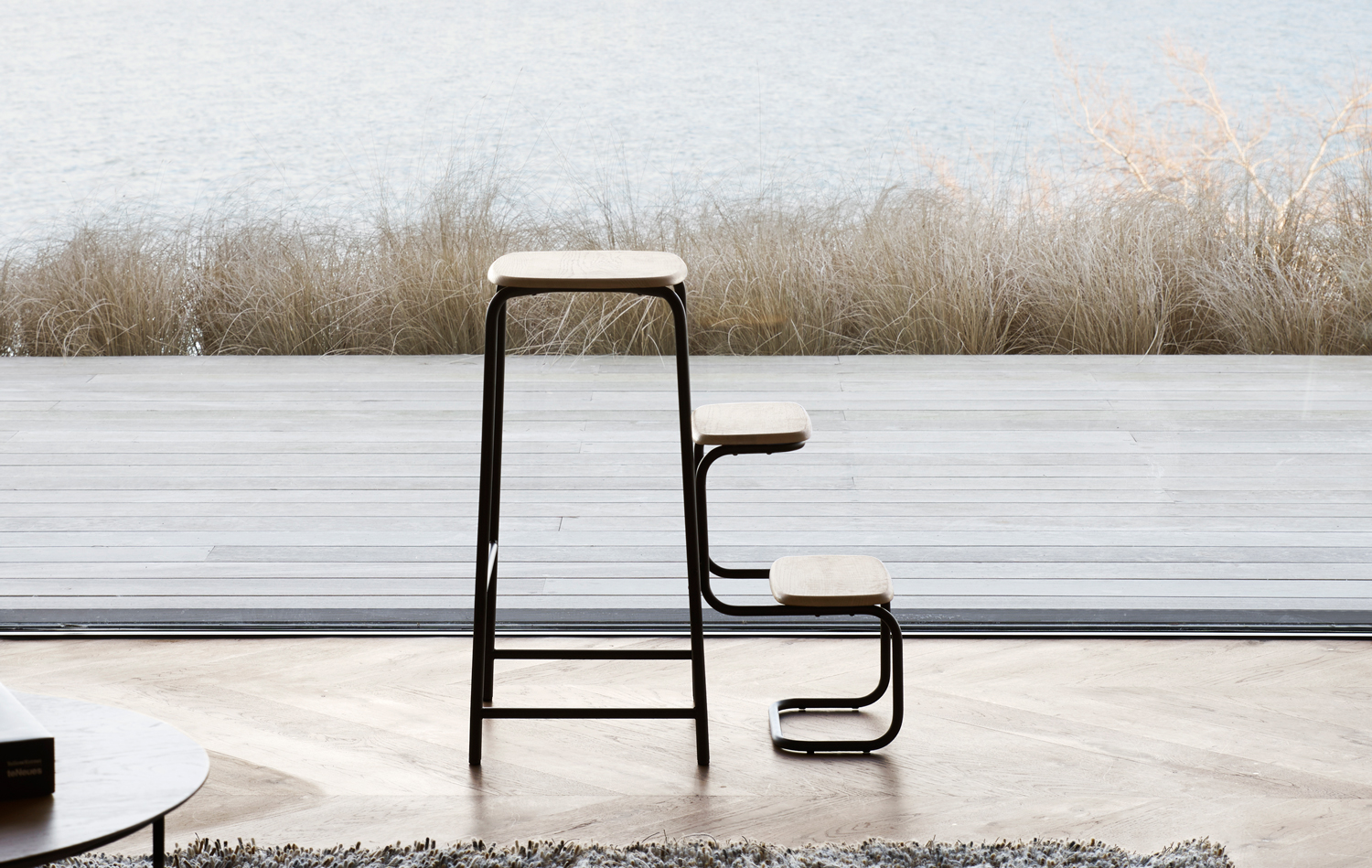 Newsletter
Subscribe to our newsletter and receive news about products, product care, and more.
Subscribe to newsletter