VIA SOLID COFFEE TABLE - RECTANGULAR 120x60
A large, elongated coffee table in solid oak that is incredibly well suited as a stand-alone coffee table, especially in a slightly larger sofa arrangement.
The classic elliptical shape of the coffee table dates back to antiquity, when many philosophers and mathematicians derived the now familiar shape from a simple conic section.
Works well as the centre of the living room's interior design and can invite the family to gather as well as the living room's other furniture.
With its simple Nordic design language, VIA RECTANGULAR can fit into most interiors, either as a perfect complement or as a necessary contrast.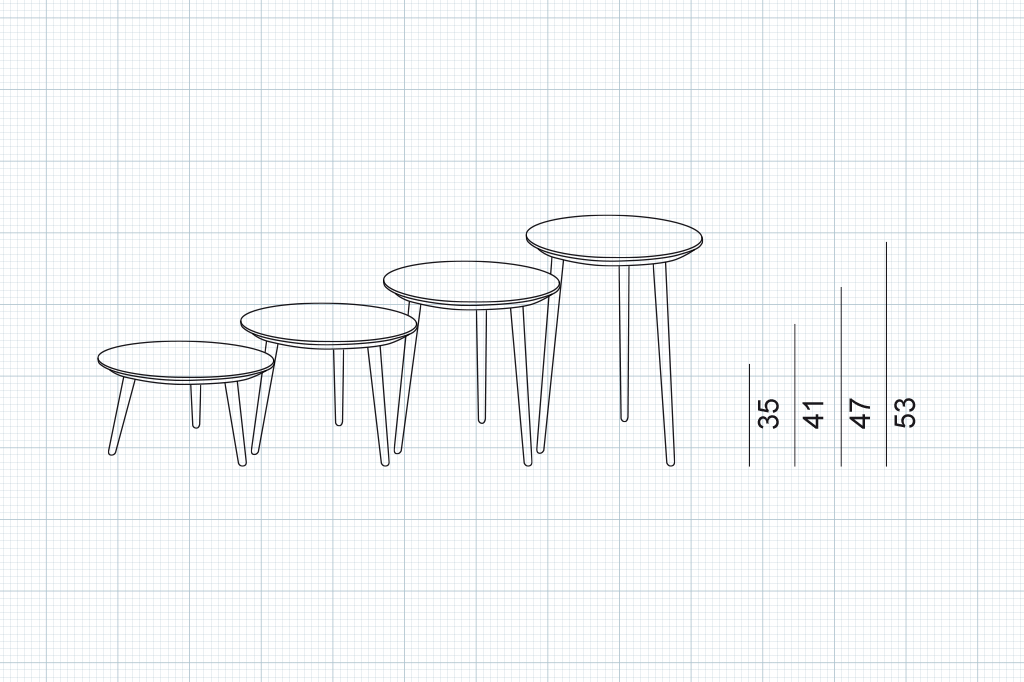 Dimensions (W x D x H)
120 x 60 x 35 / 41 / 47 / 53 cm.
Production
Manufactured in Denmark
Production time
4-6 weeks + delivery