EAT ROUND 115 dining table with 1 leaf
EAT ROUND 115 is a medium-sized dining table with extension and 1 leaf which is well suited for small flats, in the kitchen or where a small dining area is required.
This version of the dining table comes with one leaf which adds two extra seats to the table. It is possible to choose a leaf of a desired material and of a desired colour independently of the table itself. This allows you to choose the expression of the table with the leaf inserted.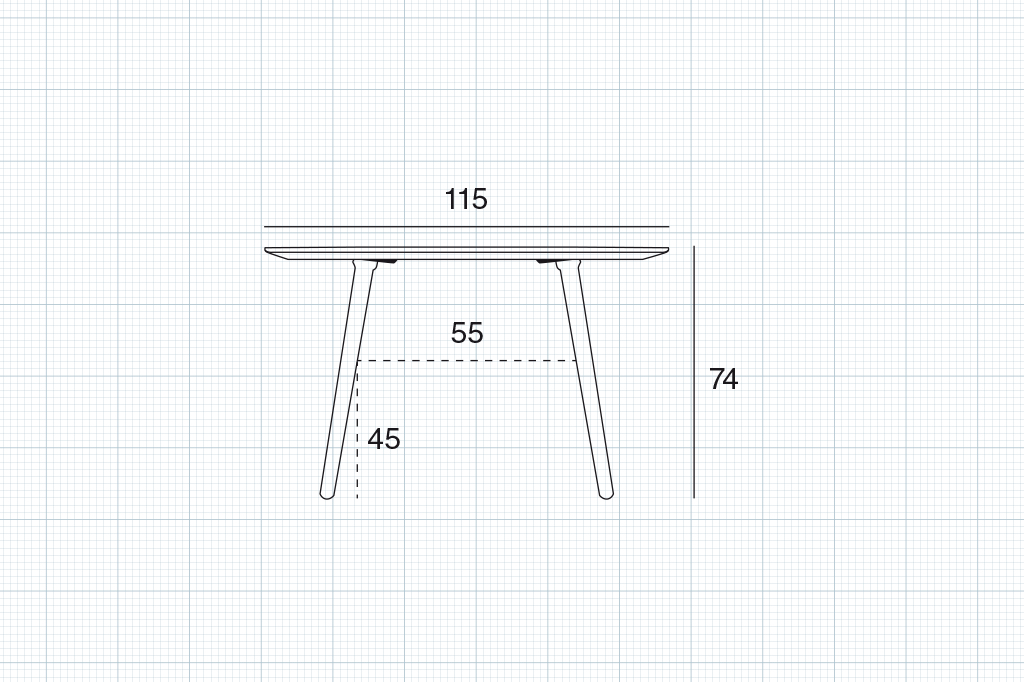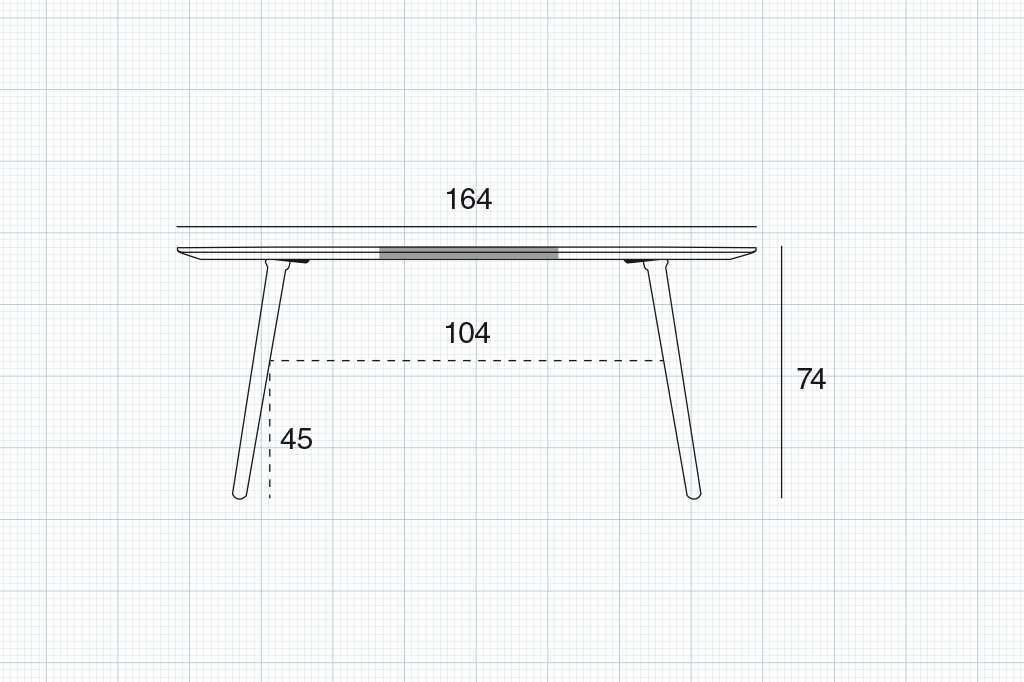 Materials
Solid oak, possibly combined with laminate or linoleum.
Dimensions (W x D x H)
115 / 164 x 115 x 74 cm.
Production
Manufactured in Denmark
Production time
4-6 weeks + delivery
In other words, we offer you the perfect dining table with a harmonious expression and without disturbing elements.
The table is made of continuous, solid-oak laminboard and can also be selected with a linoleum or laminate top. Regardless of the choice, the solid wooden edge will always appear soft and in nice contrast to or beautifully matched with the top.
The light and Nordic legs are also made of solid oak and are turned from one single piece so as to avoid joints in the wood on the legs. The legs always match the solid top plate and/or the solid edge of the table.
EAT ROUND looks light, can be matched with many different types of dining chairs and is able to withstand everyday use.